Whether you are someone who travels once a year or travels several times a month, packing always plays a very important role in your preparation process. Especially for airplane travel, your carry-on bag essentials will help you have as pleasant a flight as possible.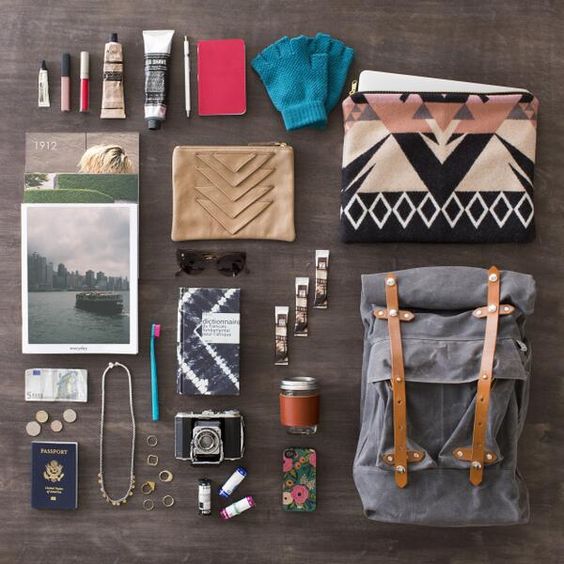 Image by Agatha K
A SUITABLE BAG
The first thing, of course, you will need a very sturdy and easy-to-use backpack that allows you to open and close and retrieve items quickly and conveniently, especially in emergency situations. It should be easy to access what you need even when stuffed under a plane seat.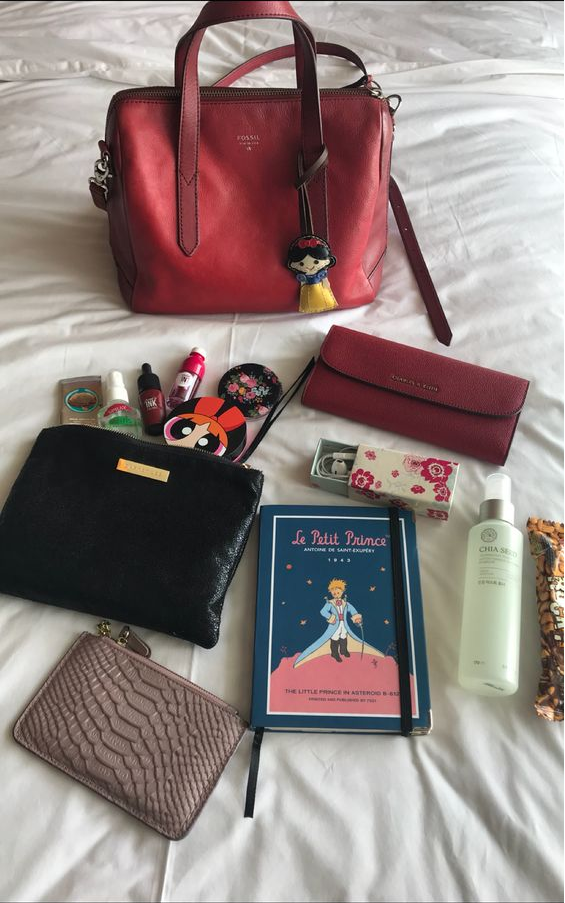 IDENTIFICATION
No matter where you travel, personal papers are the most important items. If you just travel in your own country, you need to bring your identity card, driver's license and relevant documents for booking at the hotel. When traveling abroad, a passport is an indispensable item as a foreign tourist.
Losing a passport abroad is a complete nightmare, so make sure you have a few photocopies in case of emergency. Keep one in your wallet, one in the pocket of your favorite handbag and heck, even one in your toiletry case.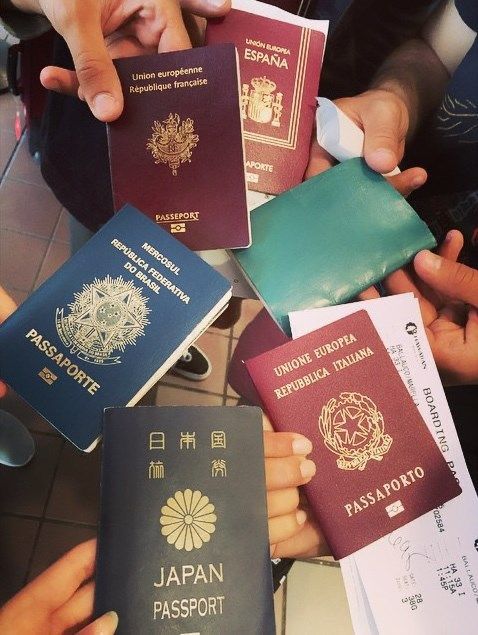 CASH - ATM CARD OR VISA CARD
Without money you will not be able to go anywhere, so before you travel to a new place, prepare a certain amount of money for yourself. In case of running out of cash, don't forget to bring your ATM card or VISA card. If traveling abroad, it is so important to change the currency of that country before you go.
One important thing is that you should know the exact distance, time and estimated cost for the distance from the airport to the hotel or to the city center or for any other routes. This helps you stay in control and also avoids encountering malicious taxi drivers. Before getting in the car, ask for the price first. If you get a number that is too different from what you have learned before, you should get another car.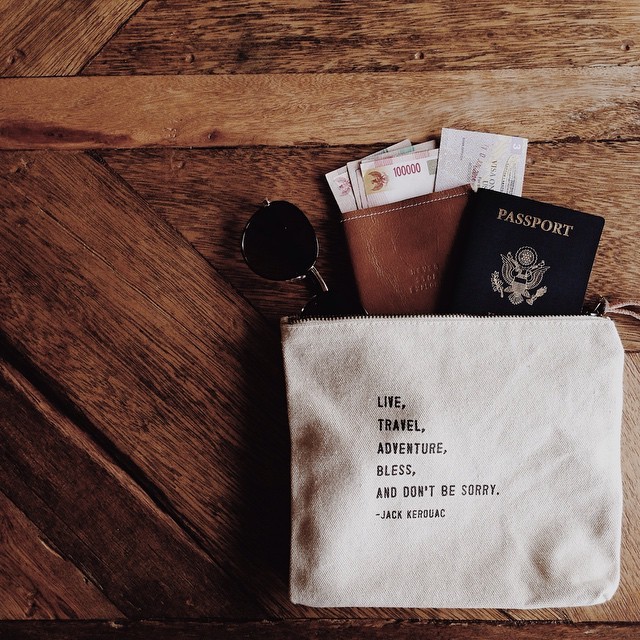 Image of favim.com
CAMERA OR MEMORY CARD
Most phones have a photo mode these days, or more filters on the camera to choose and get the best pictures. If you want to have and save more beautiful photos of your trip, you need to prepare a professional camera. you shouldn't carry a bulky camera, just bring a small or medium camera that fits in your crossbody bag. To avoid a full memory card and an out of battery camera, you should remmeber to bring a battery charger and enough memory cards.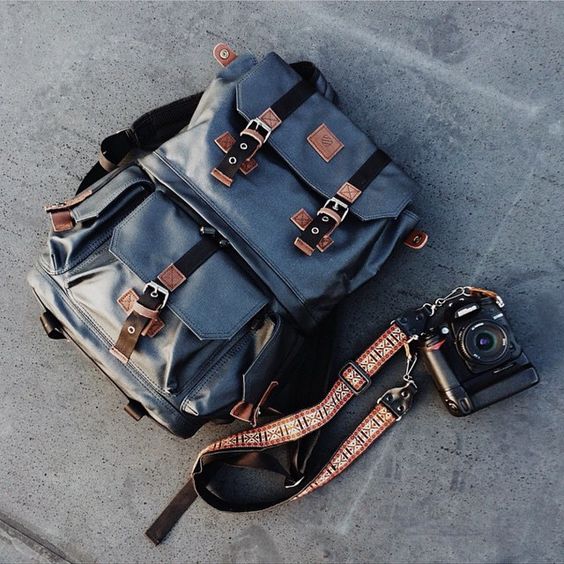 Image of david_od
MEDICAL AID
To prevent colds or unexpected accidents, before traveling, you need to prepare all the necessary medicines. A small note is that remember to bring your own prescriptions and their usage.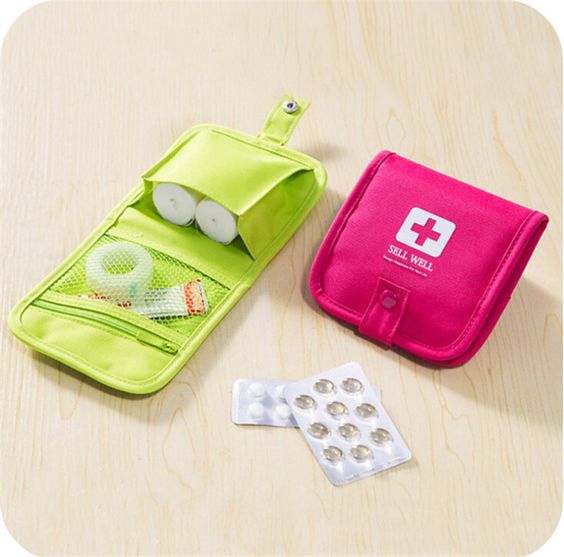 Image of aliexpress.com
HAT, SUNGLASSES AND SUNSCREEN CREAM
To cope with the heat, a hat or cap is the most suitable choice. Wide-brimmed hats are not only fashionable but also help you avoid the sun very effectively. To protect your eyes from the glare of the sun, remember to bring sunglasses. In addition, sunscreen is an essential item, especially for women, it will help minimize the harmful effects of ultraviolet rays.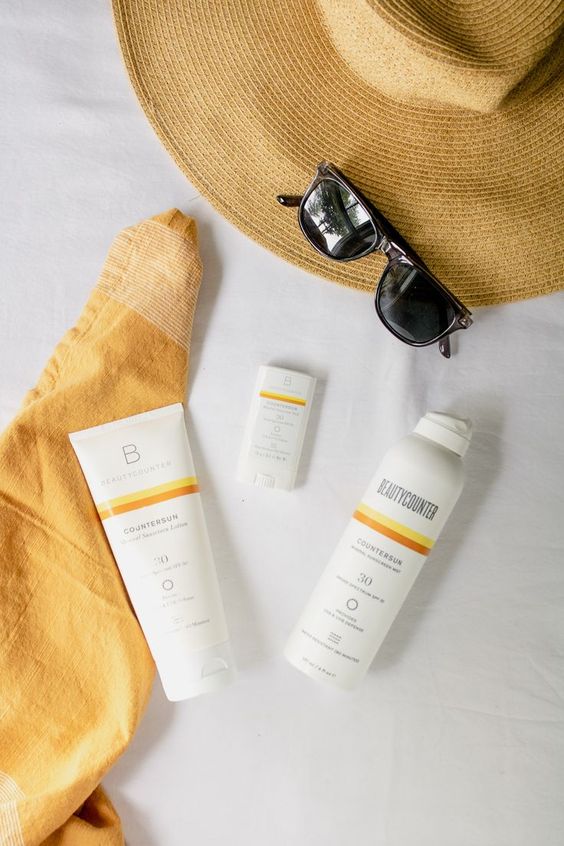 Image of sowegathered.com
JACKET, UMBRELLA AND RAINCOAT
Even if you consult the weather forecast, you still cannot avoid unexpected cases when traveling. Hot weather or sudden rains will greatly affect your travel trip, so umbrellas and raincoats are essential items to bring.
BATHROOM SUPPLIES
Most motels and hotels have a full set of toothbrushes, toothpaste and towels for you, but most people don't like those tools. To ensure hygiene and the most comfortable feeling, prepare your own toiletries for use in the bathroom. In addition, hand sanitizer, shaving ad or deodorant are all necessary items that you should bring.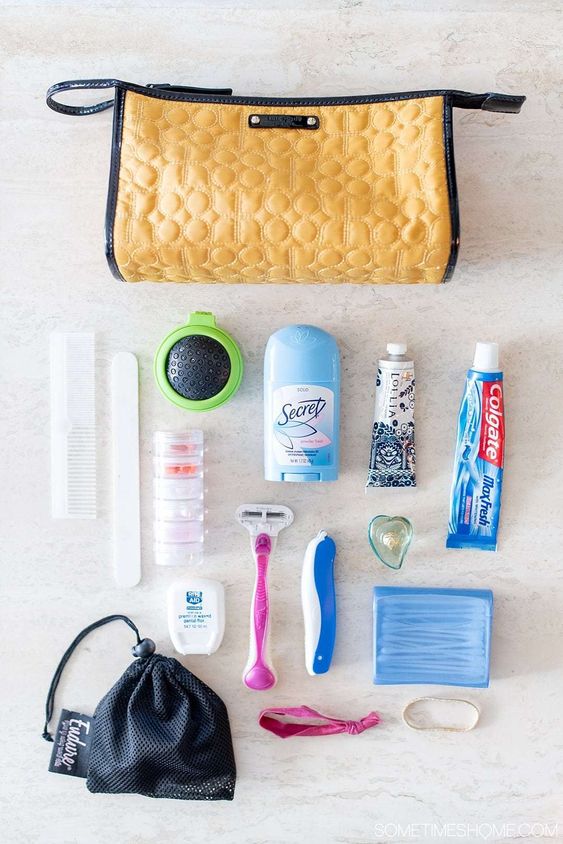 Image of sometimeshome.com
EYES MASK
Whether you're tryin to sleep on a red-eye or in a hotel room where the sunlight pokes in at 5 a.m, or you just can't sleep in a strange place, an eye mask will help you get the shut-eye you need to feel your best.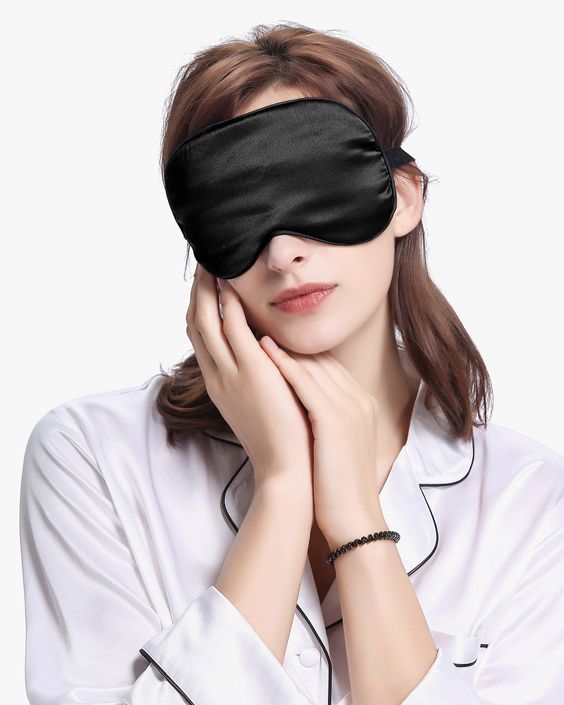 Image of sns.lilysilk.com
SHOES
For women, hard shoes or high heels often help you look better, but they will also cause a lot of inconveniences when traveling. Because you have to walk and move a lot, you should prepare yourself with soft shoes, sandals, or flip-flops to create the most comfortable feeling for your feet. You can't put them in your carry-on bag but they will accompany with you the whole trip.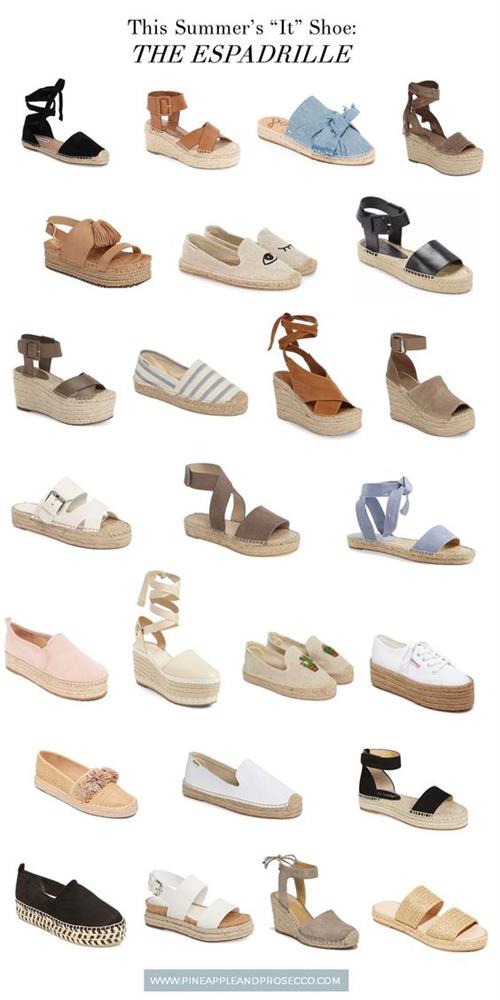 Image of pineapple and prosecco.com
SNACKS
Prepare food if you have a long flight, or you are someone who gets hungry easily, or you are not fun when you're hangry.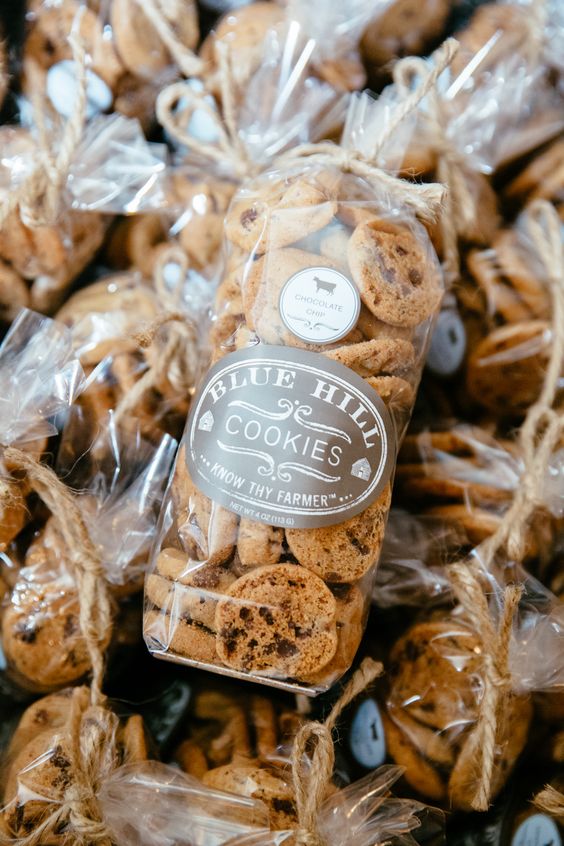 Image of Blue Hill at Stone Barns
Sources: Photos and information in the article are collected and compiled from different sources.