In Can Tho, there are many fruitful orchards all year round that many visitors are eager to visit to enjoy the ripe fruits at the garden, the specialties of the Southwest and enjoy the fresh air in the countryside.One of them is Ba Hiep orchard, a year-round green fruit garden.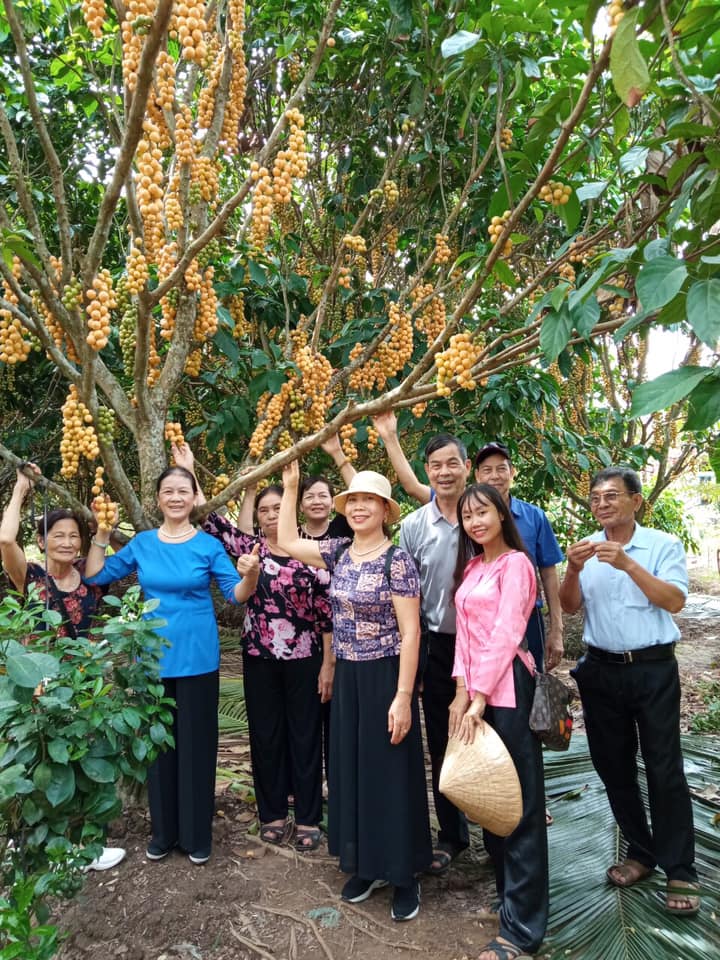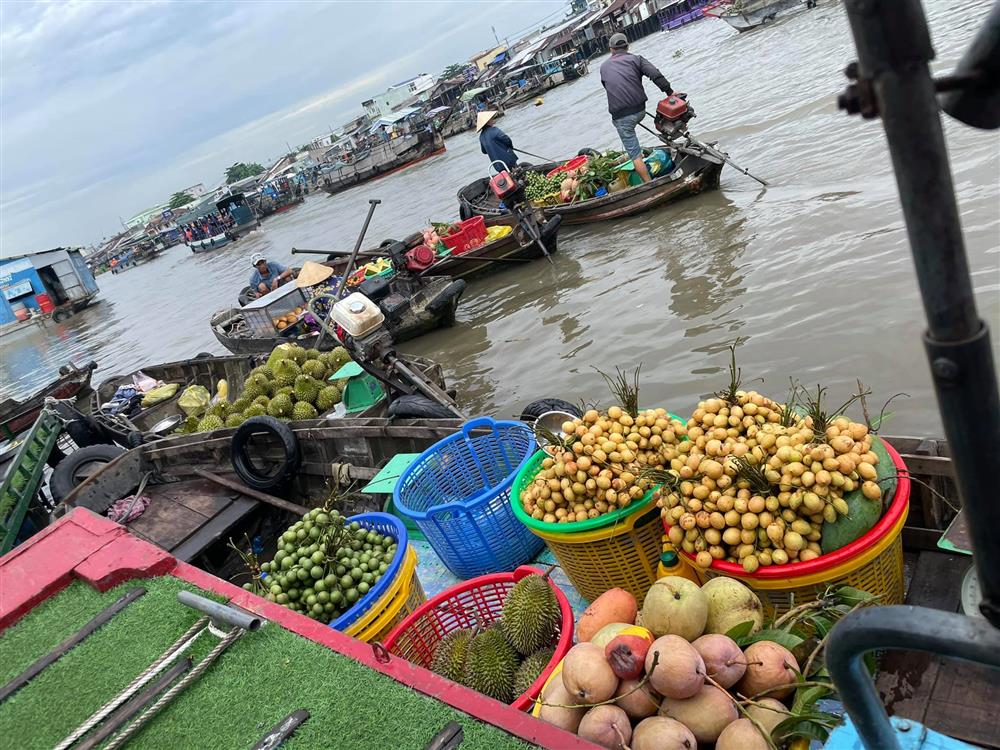 Coming Ba Hiep orchard (Bà Hiệp), visitors will enjoy a fresh and cool atmosphere in the countryside, leisurely stroll in the large and shady garden that radiate the charm. The fruits here are also very diverse and rich such as orange, mandarin, mango… Visitors can sit under the shadow of the green trees, listen to the bird's songs and enjoy the fruits picked on the trees, or row around the garden to see the peaceful scenery here. In addition, visitors can swing in the hammock to enjoy the peaceful and quiet moments. Apart from walking around the garden and enjoying the fruits there, visitors also have the opportunity to enjoy other specialties such as grilled fish, boiled snails, sour soup…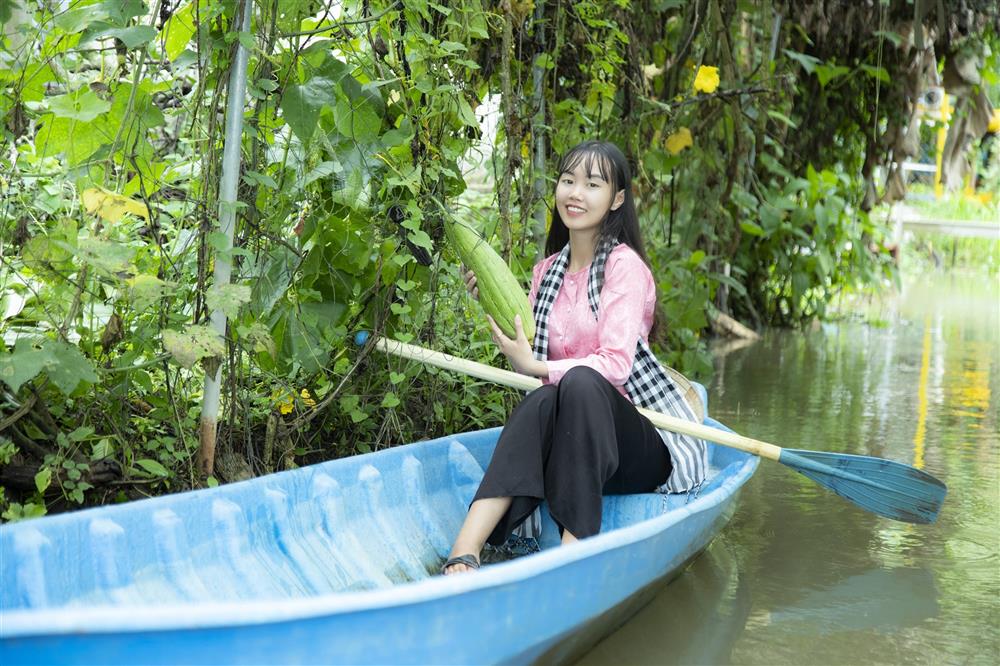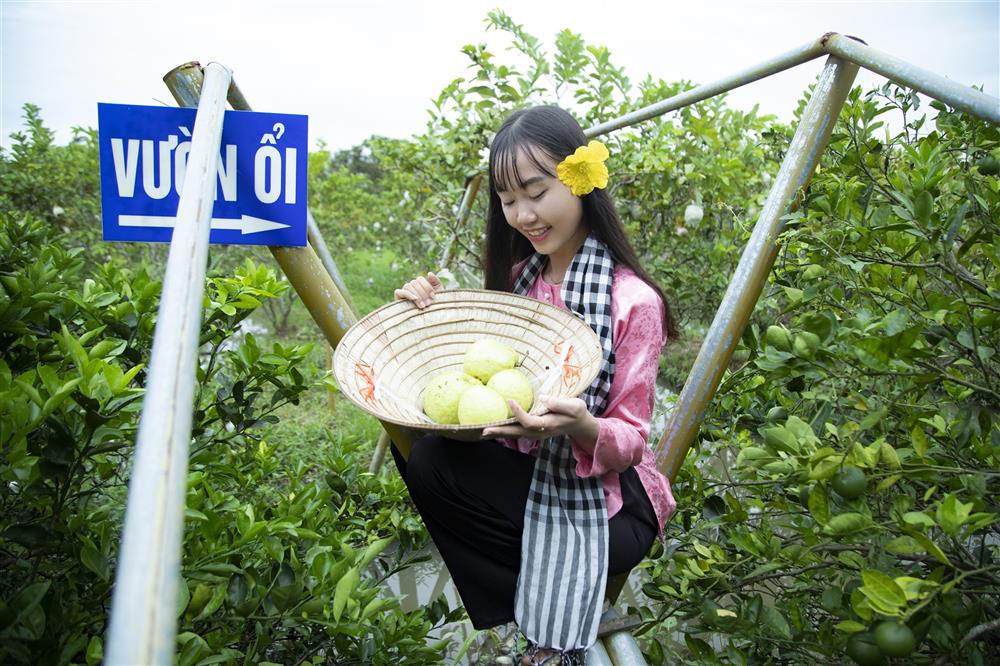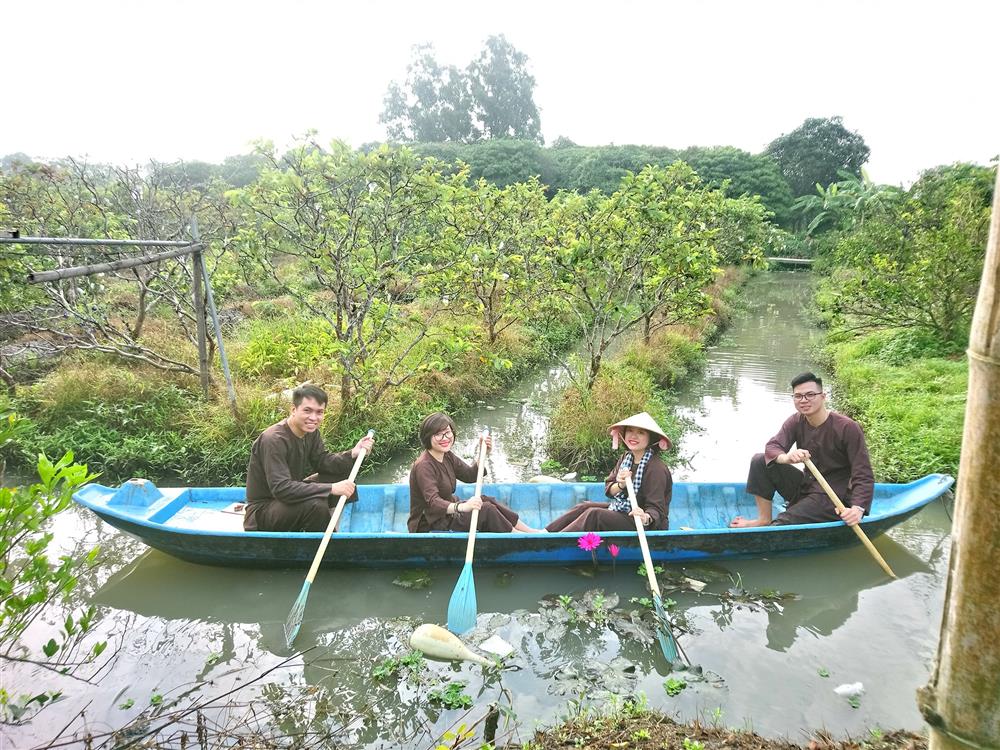 Imagine that after a week of stressful work, at the weekend, you and your family or friends leave the hustle, bustle and business in the heart of Can Tho city to come to the peaceful, tranquil atmosphere of Ba Hiep orchard and enjoy the rustic but delicious food. I make sure that all your stress and strain will dissipate quickly.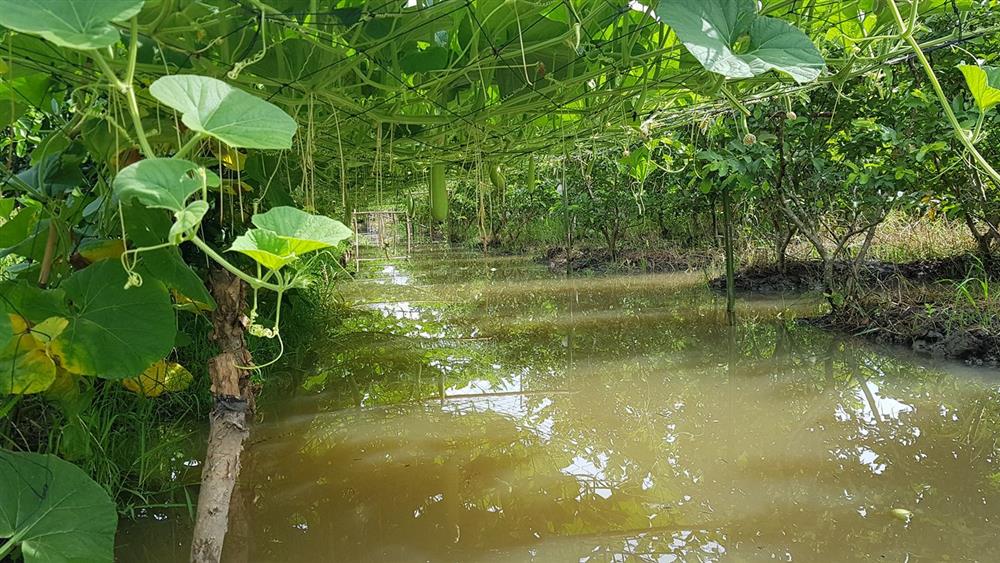 The green of the orchard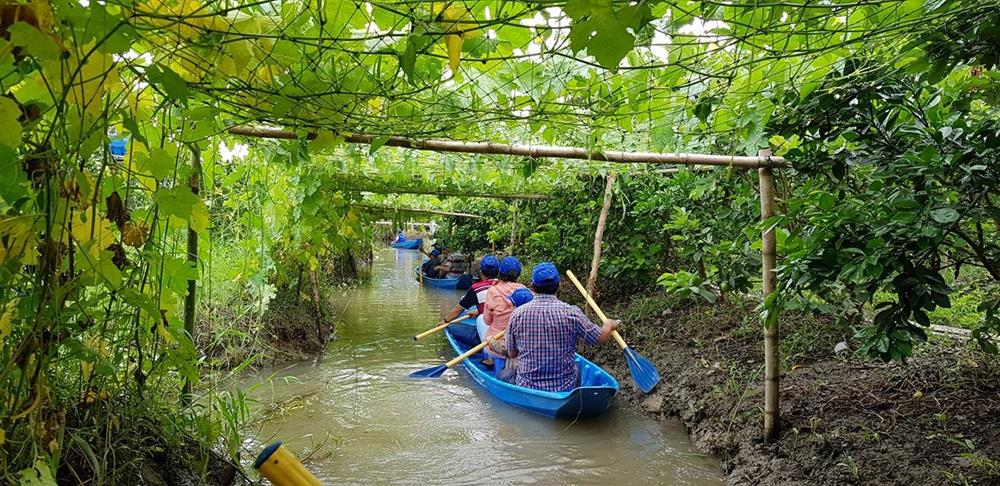 Row boats around the orchard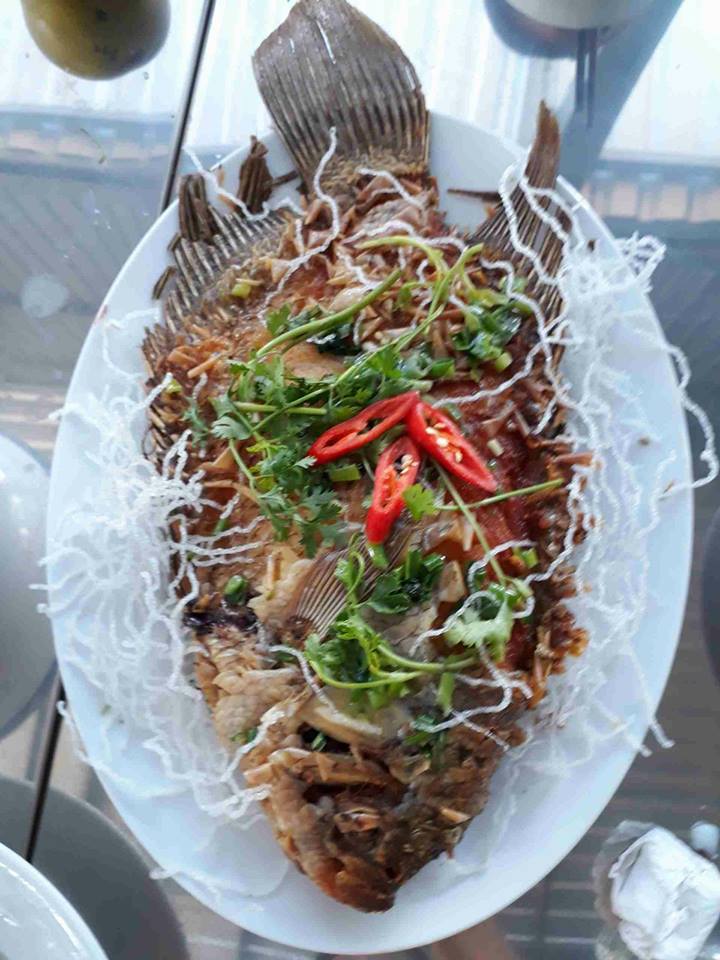 The specialties of Ba Hiep Orchard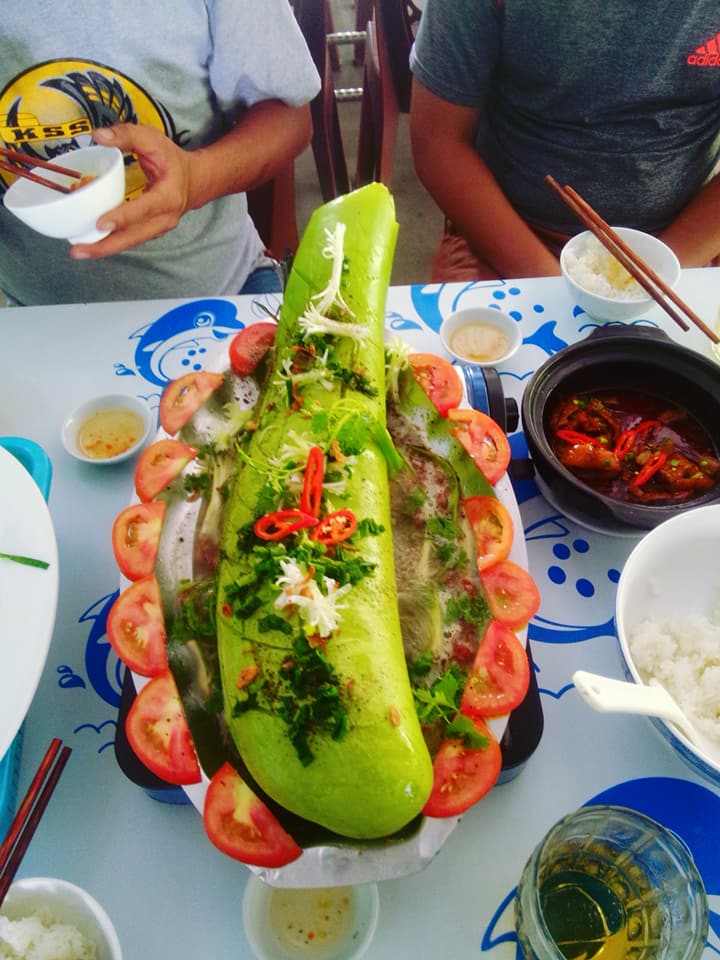 The specialties of Ba Hiep Orchard
For further information, please contact: 
AN NAM INTERNATIONAL TRAVEL JSC
- Web: www.canthomekongtour.com/ www.d-annamtravel.com/
           https://www.canthotrip.com
- Email: info@d-annamtravel.com
- Phone: +84939900668 Ms Như Hoàng